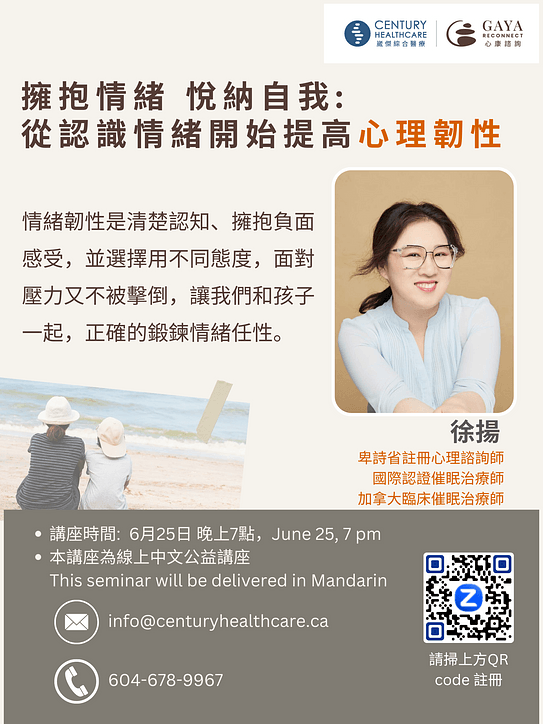 at

Century Healthcare

in association with

Gaya Reconnect
Our clinic is a multidisciplinary wellness center offering chiropractic services, registered massage therapy, traditional Chinese medicine, active rehab and clinical counselling services. We are dedicated to help you with your physical pain relief, reducing stress and anxiety through ancient eastern wisdom as well as modern medical knowledge.
In order to provide a safe environment for our patients, practitioners, and staffs, we ask everyone to wear a facial mask when entering our clinic and during treatments. The Covid-19 Questionnaire is no longer required.
Thanks for you cooperation!
COVID-19 Health & Safety Protocols
Recover independence and get back to the life you love
Our Chiropractic Services