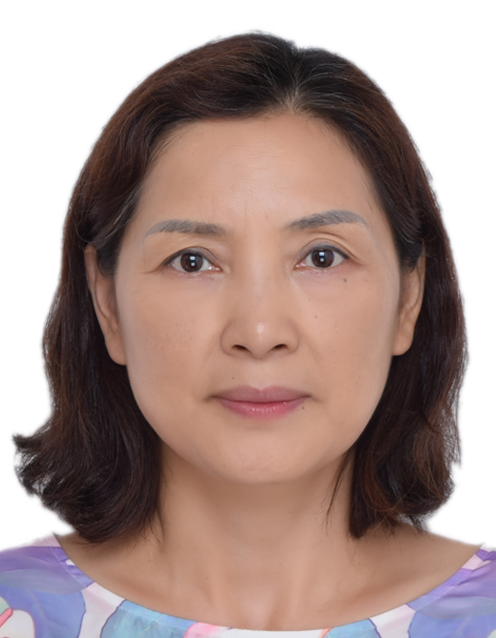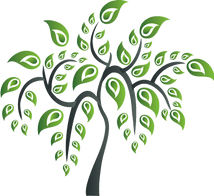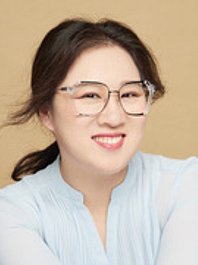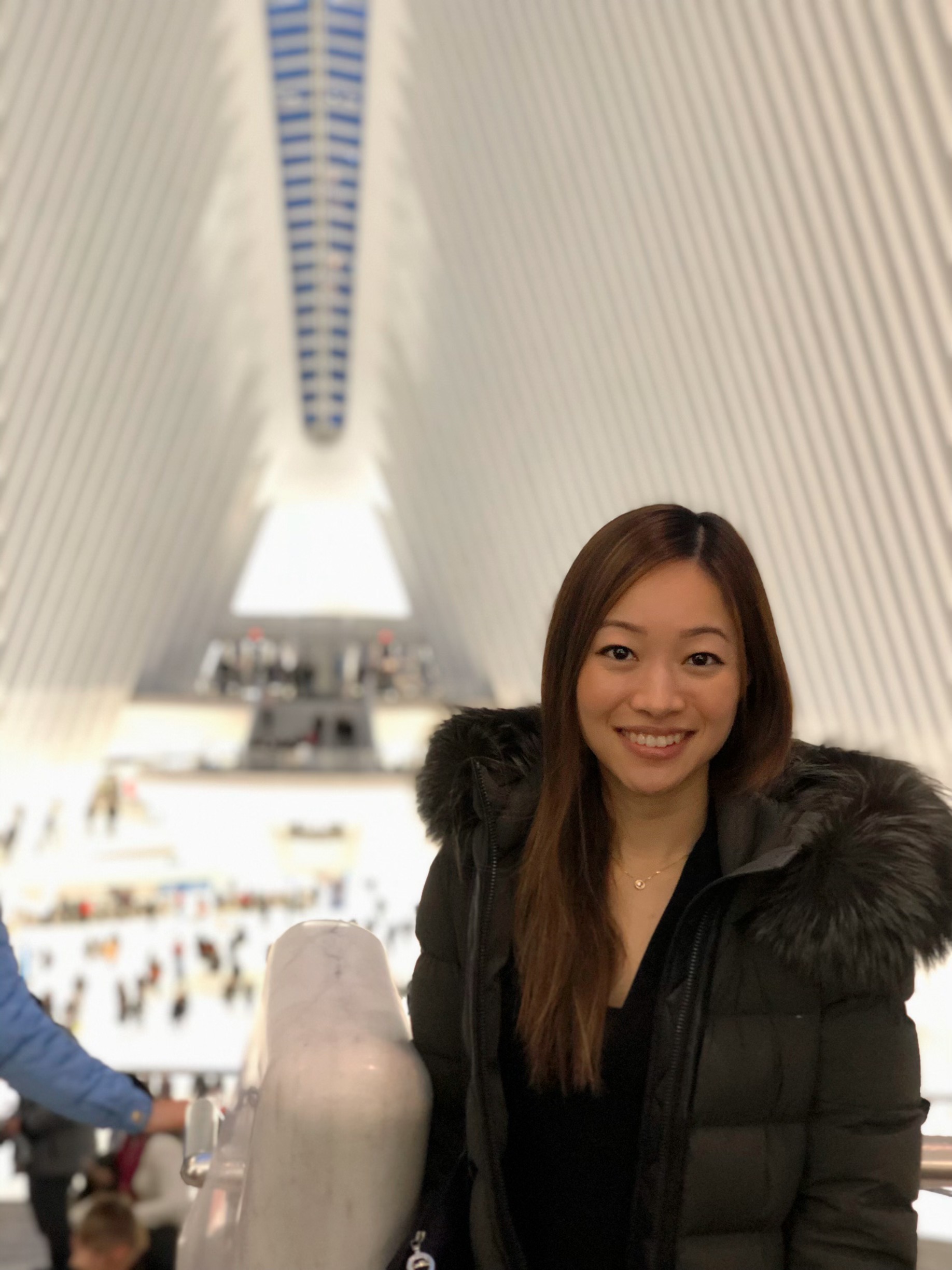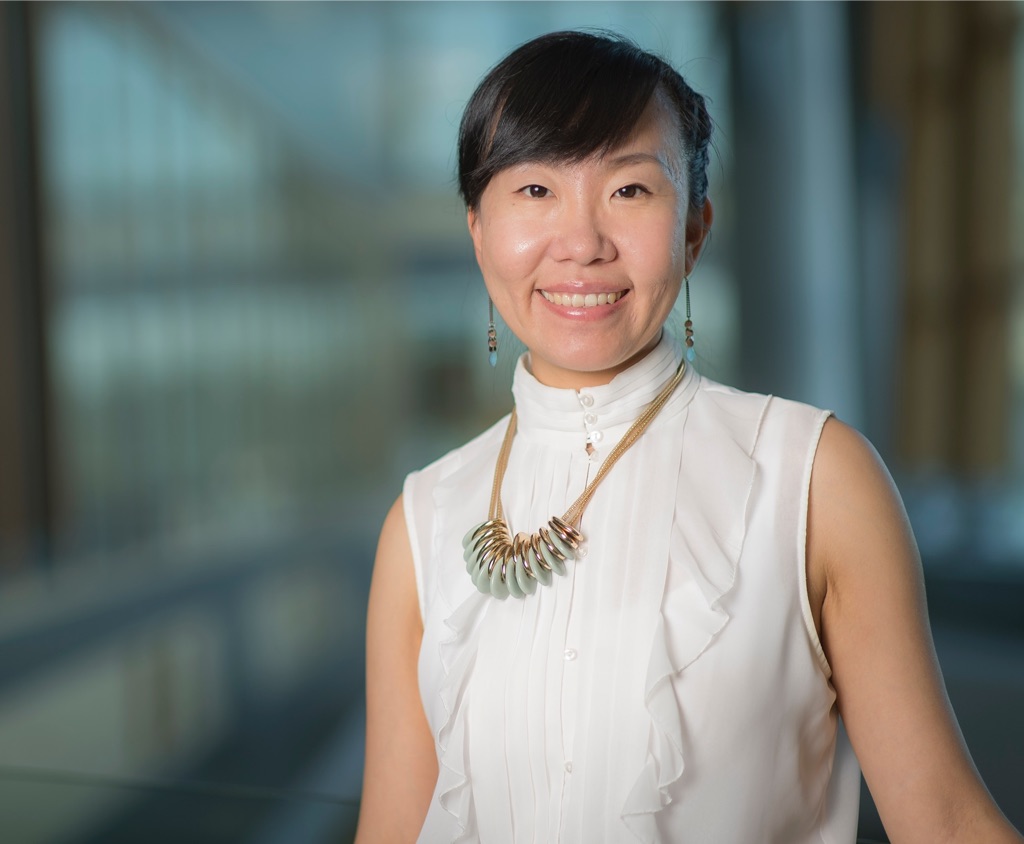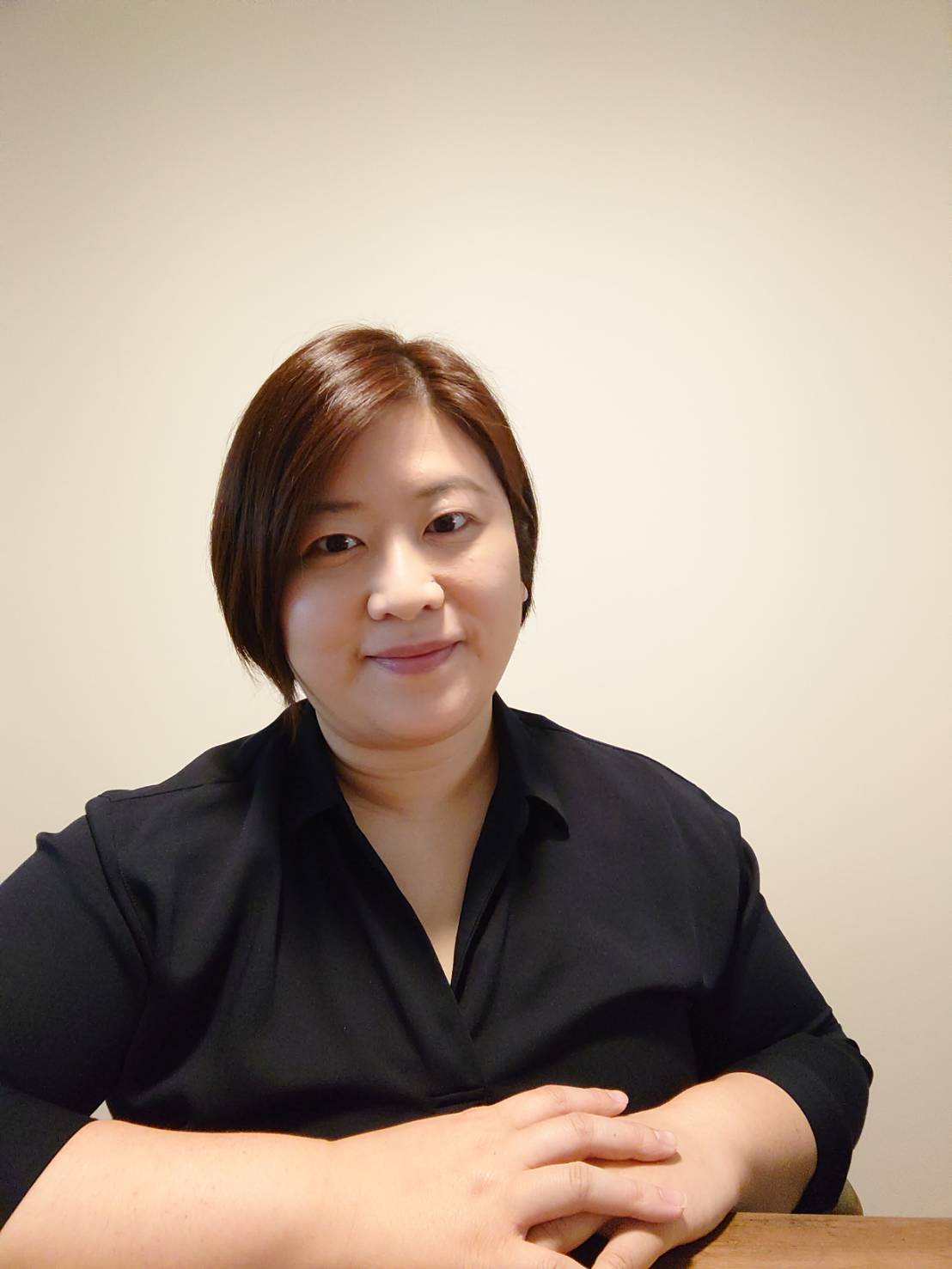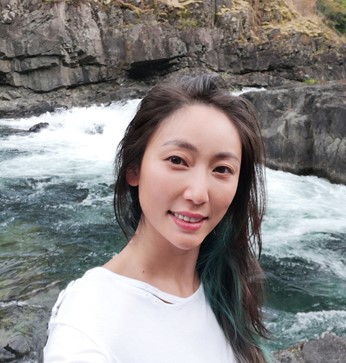 Isabella Jiang is a BC Registered Clinical Counsellor and China Licensed Counsellor. She graduated with a Master's Degree on Clinical Counselling from Palo Alto University in the U.S. With over 10 years of working experience in Canada and China, she provides individual, couple or family therapies in English or Mandarin Chinese.
She works with clients from age 18 to seniors, from different ethnicities, cultures or cross-cultures. The issues range from anger management, anxiety, loss grieving, transitional difficulties, empty nest syndrome, couple issues, or family relationship issues. She works closely with women who seeks self-growth, work and life balance, career choice, retirement and other women-related issues.
Isabella is warm, mature and compassionate. As a mom of two cross-culture grown up children. She specializes on teenager parenting and has a deep understanding of cultural differences among different generations of immigration families. She adopts an integrated approach for her clinical work, mainly focusing on narrative therapy, somatic experience, and brief therapy in practice.
Schedule Location
Thursday 2:00 PM - 4:00 PM Telemedicine
Treatment Fee
Individual 50 min $140 +5%GST
Couples/Family 50 min $160 +5%GST
Couples/Family 75 min $240 +5%GST
*Temporarily not accepting new patients
*Temporarily not accepting new patients
Clinical Counselling & How Does it Help me?
Stress Management

Emotion Regulation

Anxiety and Depression

Chronic Pain Management

Immigration and Life Transitions

Self-Esteem Issues

Grief and Loss; Loneliness

Cross-cultural Mental Health
Group Session Clinical Counselling & How Would It Help?
Crisis Line/ Help Line:
English:
Fraser Health Crisis Line (24 hours a day, 7 days a week)
Tel: 604.951.8855
Toll-Free: 1.877.820.7444
For Youth: 1.844.782.7811
Mandarin/ Cantonese:
S.U.C.C.E.S.S.
Tel: 604 270 8611 [10am – 10pm]
In case of an emergency, call 911 or go to the emergency room at your nearest hospital.
April is a registered Canadian art therapist, BC registered art therapist and certified clinical hypnotherapist living in Vancouver, BC. She uses art therapy, somatic therapy, nature therapy and guided visualization in helping people to connect with their emotions, creativities, insights, and past experiences. She works as a family and youth counsellor supporting children and family, immigrants, and international students at a local NGO agency.
April takes a holistic approach and believes in empowering clients by following their pace and respecting their truth. She has 2000+ hours working with children living with ASD and developmental delays, individuals with emotion regulation challenges, issues with abuse and trauma.
Schedule Location
Monday 10:00 AM -8:00 PM Telemedicine/Vancouver East
Treatment Fee
Individual 60 min $140 + 5%GST
Individual 90 min $210 + 5% GST
Individual 120 min $260 + 5%GST
Couples/Family 60 min $150 + 5%GST
Couples/Family 90 min $225 + 5%GST
Couples/Family 120 min $300 + 5%GST
Linda Liu is a BC Registered Clinical Counsellor. Her counselling approach is holistic, non-pathologizing, strength and relationally based with a focus on somatic awareness to bring congruency between the mind and body. What she has learned through counselling work is that many of our wounds occur within our most trusted relationships causing us to have difficulties getting close to loved ones. Also, we become disconnected from ourselves when we experience trauma or disruptions in relationships. The good news is, with the right support, everyone has an inner capacity to heal and transform from their struggles and challenges.
From personal experience, she knows the feeling of apprehension and vulnerability when sitting before a total stranger and sharing your stories. She commend you for taking this first step, and she hope she can be a source of great assistance along the way. Let's begin with a free 10 minutes consultation and go from there.
Education and Speciality: Linda is trained in Somatic Experiencing and Narrative Therapy for supporting people with childhood trauma, PTSD, anxiety and depression, grief and loss, and relationship issues.
Schedule Location
Tuesday, Wednesday, Sunday 9:00 AM - 5:00 PM Telemedicine
7:00 PM - 8:00 PM
Treatment fee:
Individual 50 min $120 +5%GST
Individual 75 min $140 +5%GST
Couples/Family 60 min $132 +5%GST
Couples/Family 75 min $150 +5%GST
Fiona Hu is a registered clinical counsellor in British Columbia. After graduating from Adler University with a master's degree in counselling psychology, she mainly focused on working with youth and family. Using different approaches in session, she supports the client in working with their body, mind, and emotions to integrated and reconnect with themselves. At the same time, she helps the clients understand their inner emotional experience to improve stability, improving their interpersonal relationships.
In working with teenagers and families, I learned that every occurrence in life has a meaning behind it. I focus on experiencing life with the clients to provide a comfortable and safe place for clients to find their genuine selves.
I worked with teenagers, young adults, adults, and parents from diverse cultural backgrounds, focusing on anxiety, depression, grief and loss, trauma, personal growth, cultural conflicts within the family, parent-child relationship, and parenting.
Schedule Location
Sunday 10:30 AM - 6:00 PM Telemedicine
Treatment Fee
Individual 50 min $125 +5%GST
Couples/Family 50 min $145 +5%GST
Couples/Family 75 min $175 +5%GST
Vanessa Chow is a BC Registered Clinical Counsellor. She is a highly organized, motivated and determined mental health clinician with experience in both community and public service. She completed her Master's degree in Social Work focusing on Family Therapy in Hong Kong and her second Master's Degree in Counselling Psychology from Adler University.
Her empathy, acceptance and caring nature towards people is what gives her the distinguished advantage. From volunteering two months at an orphanage in Tanzania, Africa, teaching elementary students in Hong Kong and teaching kids with autism in Vancouver, her experience is diverse and brings a greater depth of understanding and perspective to her work and approach with clients from all walks of life.
For the past 6 years. She is experienced working with children and youth, adults and couples from culturally diverse backgrounds on issues such as anxiety, depression, disordered eating, grief and loss, trauma, parenting, marital conflict, and family dynamics.
On her spare time, Vanessa enjoys being adventurous including travelling the world, yoga, cycling, hiking, scuba diving and other activity-based.
Schedule Location
Monday to Friday 4:30 PM -8:30 PM Telemedicine
Sunday 10 AM-5PM Vancouver West/East
Treatment Fee
Individual 50 min $125 +5%GST
Individual 75 min $150 +5%GST
Couples/Family 50 min $140 +5%GST
Couples/Family 75 min $ 175 +5%GST
We offer 3 methods of Clinical Counselling:
1. Individual Counselling
2. Couples' Counselling
3. Group Session Counselling
Schedule Location
Wednesday, Saturday 3:00 PM -5:00 PM Telemedicine
Treatment Fee
Individual 50 min $125 +5%GST
Couple / Family 50 min $145 +5%GST
Couple / Family 75 min $175 +5%GST
Yang Xu is a BC Registered clinical counsellor. She is a bi-lingual counsellor with enthusiasm for working with clients from diverse cultural backgrounds. Her educational qualifications include BA in Psychology and MA in Counselling Psychology, University of Victoria.
She used to work in the Family Service of Greater Victoria and worked with families and children facing change and challenges in their relationships. Her recent working experience in Guanaitong EAP Company and Counselling Service of East China Normal University enriched my knowledge of workplace counselling and counselling for young adults.
Her training as a counselor allows her the flexibility to draw on a wide range of psychological theories and practice of therapeutic models. She believe in a collaborative and integrative way of working with my client and aim to offer clients a safe and warm place to share feelings and explore solutions.
Her services are offered in English, Mandarin.
Marital Conflicts

Cheating and Infidelity

Divorce and Break Ups

Co-parenting

Pre-marriage Counselling

Pregnancy Planning

Relationship Conflicts

Family Relationship Conflicts
Group Session Sample Topics:
CBT Based Relaxation Skills for Anxiety

Multiple Intelligence in Children and Implications for parents

Parenting Styles that influences child development

Changeways for Depression

Understanding Depression

S.L.E.P.T.™ for self-care

6 Steps to Mastering CBT Skills for stress management (8 sessions)

Mindfulness Based Cognitive Therapy (8 sessions)

Children's Social Skills Training (6 sessions)

Practice Love (on-going drop in groups for dating and martial issues consultation)
Group therapy has both psycho-educational and therapeutic purposes. Usually, there will be 6~12 people attending. Most therapy groups are closed groups where you will be working on the same topic with the same group of people over a short period of time. During this period of time, you will learn together with your group-mates on a specific topic. There will be discussions and therapeutic work/assignments that are intended to lead you to reach your therapeutic goal. You are expected to be committed to participate in group activities and homework in order for maximizing the therapeutic outcome. Open groups are on-going groups where commitment is not required. Bessie offers group therapy in various themes and topics.
*Our clinical counsellors accept extended insurance policies, ICBC, CVAP, WCB, and Employee Assistant Programs